0069 - Earring (Batch #5)
Regular price
Sale price
$99.00 USD
Unit price
per
Sale
Sold
The earrings are one-of-a-kind and each of them is special for their own little reason. <3
Tips to protect the earrings...
-Avoid water contact. Rain or wet hair is fine, but a lot of contact with moisture could damage the finish.
-Keep the earrings in the box when transporting.
-Clean with dry cute-tips or soft tissues.
The earrings are created by hand and triple checked to make sure they are secure and strong. If anything arrives is damaged don't hesitate to contact.
View full details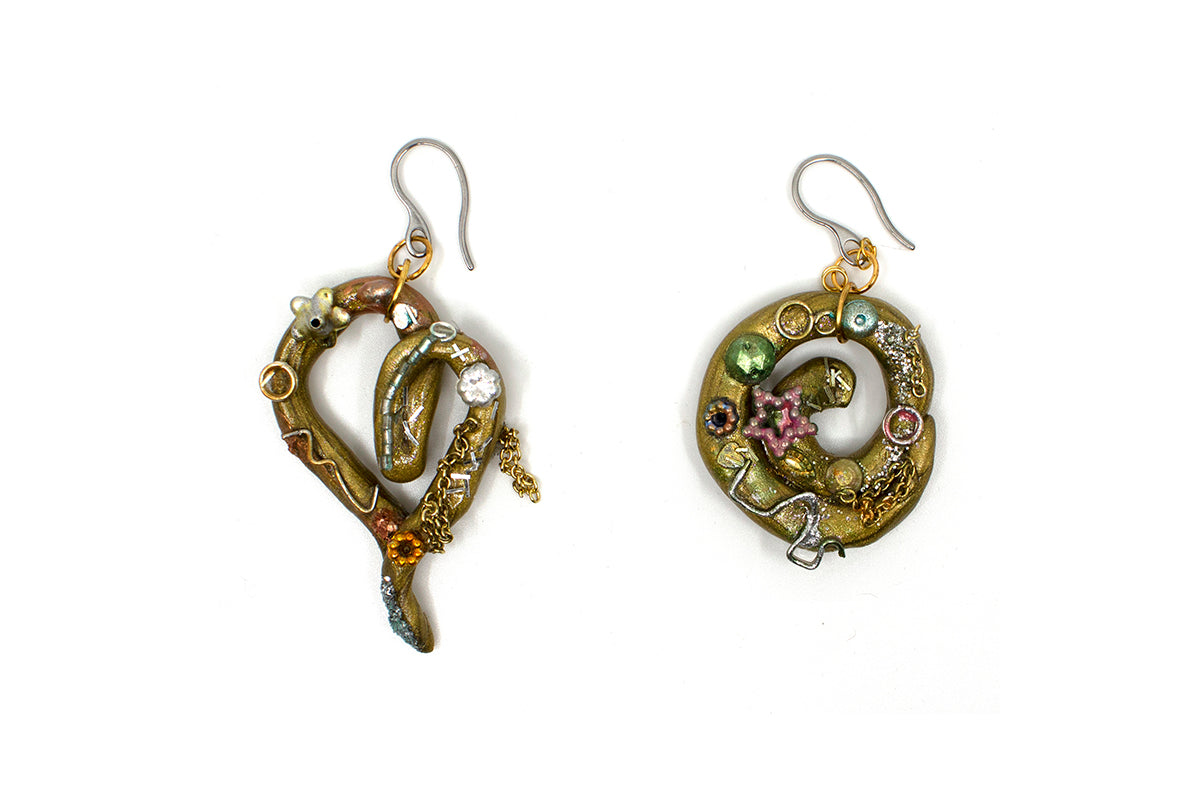 info.pinksession@gmail.com | 6087 68th Ave Apt 1, Ridgewood, NY 11385